Experience & Expertise
Brett J. Trout is an Iowa Patent Lawyer, licensed to practice before the United States Patent and Trademark Office.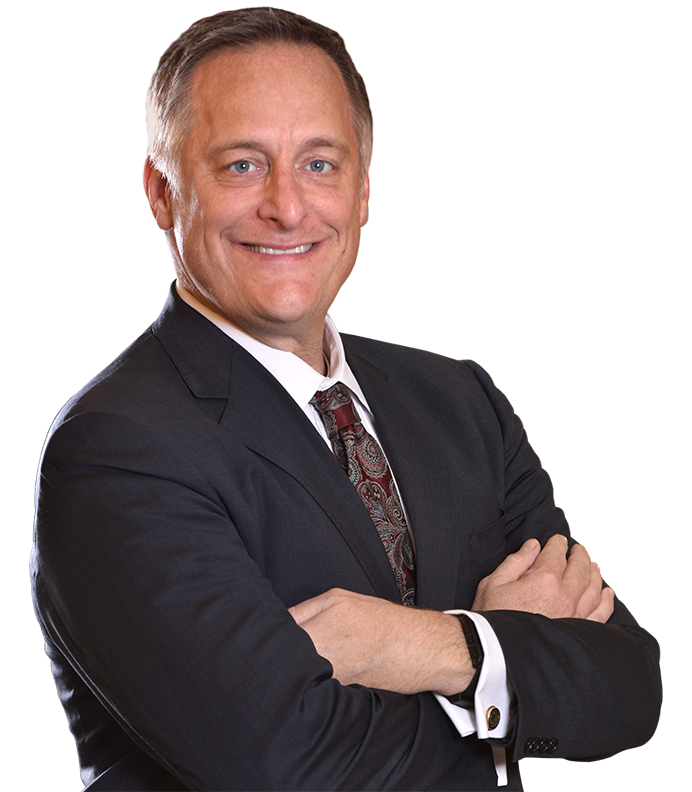 Brett J. Trout, P.C. is an AV-rated Midwest law firm, offering its clients the global perspective on Intellectual Property and Information Technology issues. Based in Des Moines, Iowa, Mr. Trout has serviced clients across Iowa and throughout the country for over two decades.
Brett J. Trout P.C. is a nimble firm, taking an aggressive approach toward corporate expansion in the areas of intellectual property, e-commerce and Internet strategy. It is our mission statement to lead growth in our firm through growth in our clients.
Address
516 Walnut
Des Moines, IA 50309

General Practice, including, but not limited to:
Intellectual Property Litigation